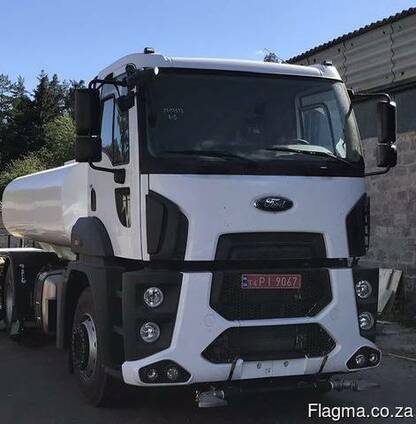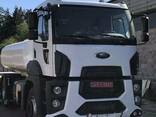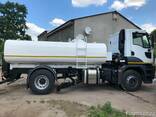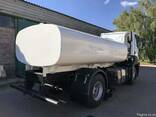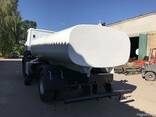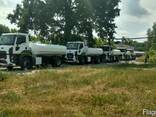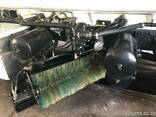 Watering machine for utilities or road construction company
Watering machines for utilities and road construction companies
Spetstranstekh LTD manufactures and installs on the chassis of the customer (new or used, any brand) add-on for watering machines. This machine is used by utility providers for street cleaning and road-building companies for the humidification of pavement. The presence of quick-attachment devices such as sweeping brush and a seasonal snow removing blade, makes these machines universal in use.
We make different types of special bodies and equipment for municipal and fueling vehicles. Supply experience worldwide.
Renewed: 18 March 2019, 00:16
views: 11
Similar ads